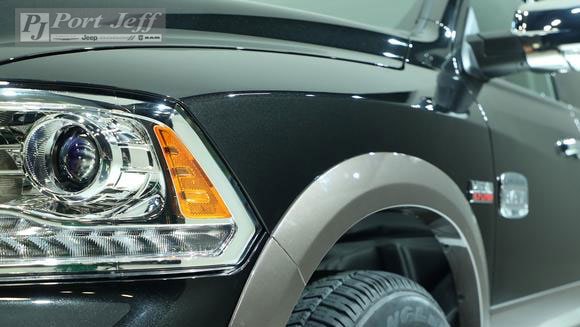 New 2017 Ram Laramie Longhorn Hues Launches At Dallas Automotive Show.
"The 2017 Ram Laramie Longhorn has deservedly become the world's benchmark for upscale, capable pickup trucks," said Mike Manley, Head of Ram Brand, FCA – Global. "The Laramie Longhorn has earned the title Luxury Truck of Texas from the Texas Auto Writers Association and there's no better place to show off these updates than at the Dallas Auto Show."
The new and luxurious Laramie Longhorn-edition model is available across the Ram pickup truck lineup, including 1500, 2500 and 3500 Heavy Duty models.
read more