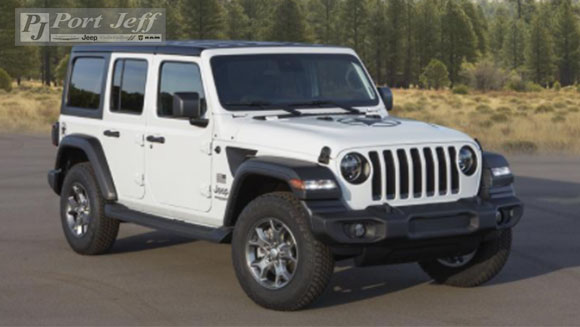 Jeep Wrangler Environmental Impact Reduced By 15%.
Great news for Jeep Wrangler lovers. The Wrangler you have cherished and admired for so long just got environmentally friendlier.
The redesigned Jeep Wrangler Unlimited was compared with the previous-generation vehicle, its overall GWP is 15 percent lower than that of its predecessor. The reduced emissions from each 2.0-liter Wrangler Unlimited, over its lifetime, has the potential to account for the carbon sequestration that occurs in 16.5 acres of U.S. forest, over an entire year.
Read More