Custom and Featured Vehicles
Cross the Line with Port Jeff Chrysler Dodge Jeep Ram
---
Is your car really yours? We know you pay for it. You park it in your driveway. You keep it clean every week and take it to the shop when it needs maintenance. But, there's a fine line between owning a vehicle and making it yours. And today, you can cross that line with Port Jeff Chrysler Dodge Jeep Ram.
Customize Your Order with Port Jeff Chrysler Dodge Jeep Ram
When you add a unique set of racing stripes to your Dodge Challenger, you separate yourself from the crowd in Patchogue. Your ordinary 2022 Dodge Challenger slowly makes the transition from the vehicle you own to "your vehicle."
When you add offroad features to your Jeep Brand SUV like a front grille guard, underbody skid plates, or a bolt-on recovery point, your vehicle is truly yours. Or, when you add a lift kit to your Ram 1500 and install all-terrain tires, your 1500 FEELS like your 1500. And you can do it all at Port Jeff Chrysler Dodge Jeep Ram. Customize your new Mopar vehicle and cross the line from owning your car to "making it yours."
Chrysler Inventory
The 2022 Chrysler 300 looks and feels like a luxury vehicle. From its premium interior upholstery and finishes to the dazzling exterior design, you'll turn heads wherever you go in Lake Grove. But, the performance capability is there, too. Enhance your engine, modify your performance features, and handle the roads in St. James like a pro.
The Chrysler Pacifica, both in gas and hybrid versions, is a family vehicle with various interior customization options. Comfort, technology, and personalization options are available for these incredibly efficient vehicles.
Dodge Inventory
The Dodge Durango is a powerful family vehicle that can bring a thrilling performance to the entire family. You can improve your interior comfort with leather upholstery and customize your ride in Centereach. There are exterior improvements that can enhance your off-road experience as well.
The Dodge Challenger and Dodge Charger vehicles are made for performance. That's why they're so popular in Port Jefferson Station- which means that's why so many people own them. But, your 2022 Dodge Charger or Dodge Challenger can stand out from the crowd with various modification options. Wickerbills, performance tires, and a cold air intake are just a few examples of how you can make your Dodge vehicle YOURS.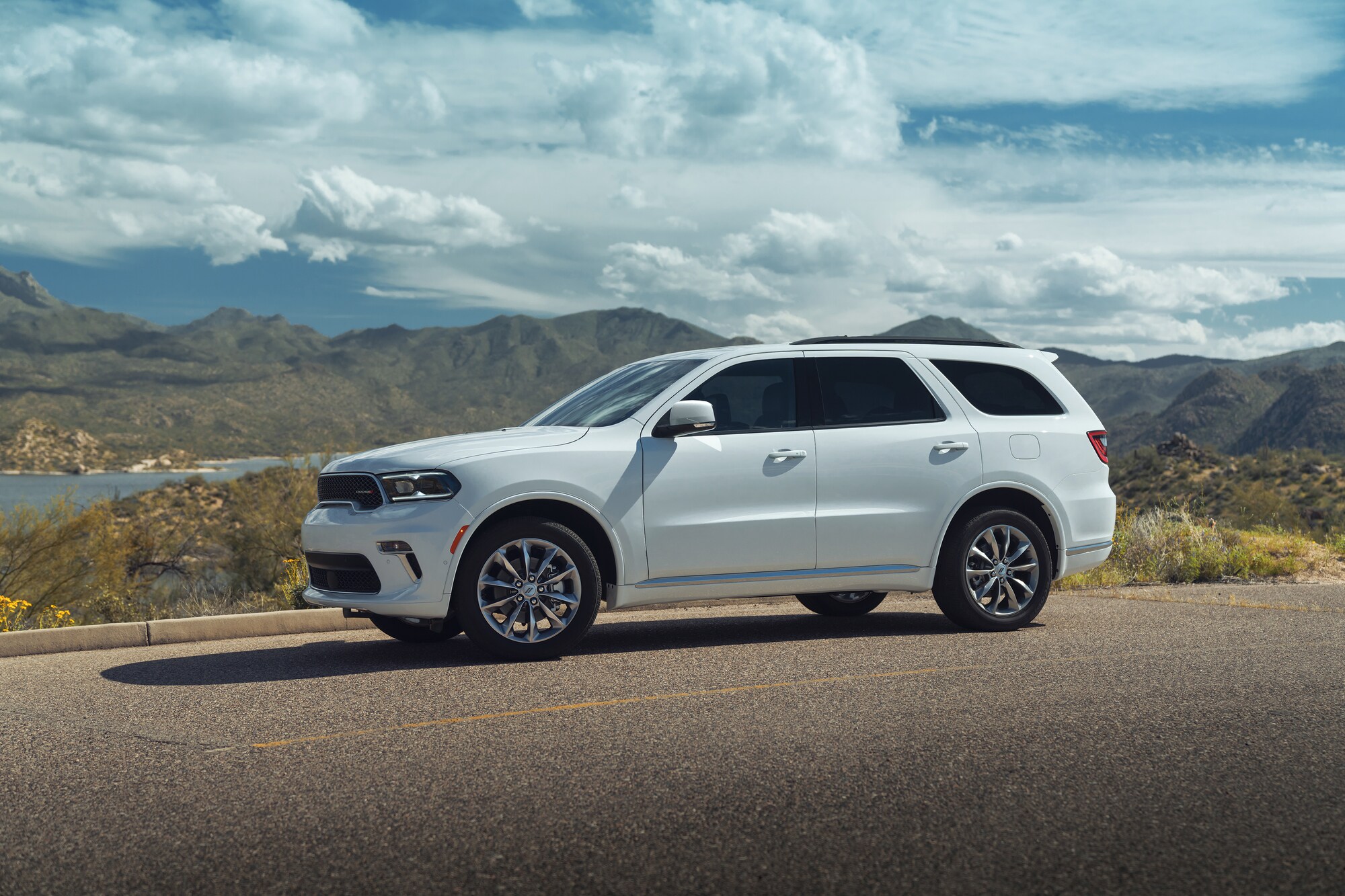 Jeep Inventory
There's such a love for the Jeep Brand SUV in Smithtown. So much that it's not surprising to see a few Jeep Wranglers or Grand Cherokees on the road at any given time. So, if that's your favorite model, you'll eventually run into your twin. Unless you customize your Jeep Brand SUV with Port Jeff.
Rubber floor mats, LED lights, hood latch, lift kits, a soft top-the list of customizations goes on. In just a few clicks, your Jeep Compass can turn into one of a kind in Port Jefferson Station.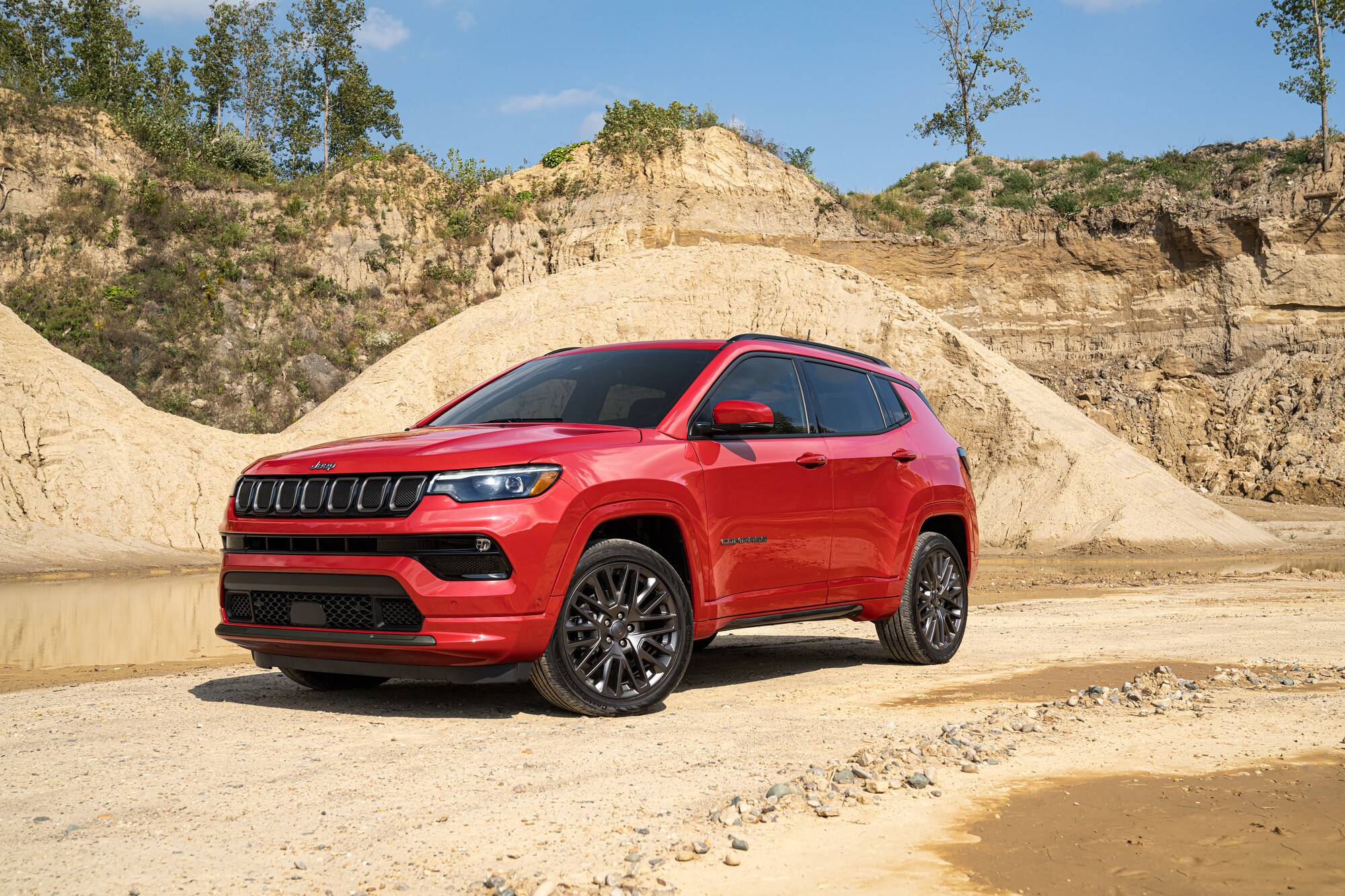 Ram Inventory
Whether it's the Ram 1500 or the heavy-duty Ram 2500, you can change your appearance and features with the click of a button. If you need your truck for business, the fifth wheel/Gooseneck addition can improve your towing capability by a few tons.
If you want your truck for appearance and style, a customized lift and tires will help you stand out on the road. There are plenty of options for you to choose from at Port Jeff Chrysler Dodge Jeep Ram. It's just a matter of how far your imagination can go.
Port Jeff Chrysler Dodge Jeep Ram
---
Are you ready to cross that line and make your vehicle yours? You can get started here at Port Jeff Chrysler Dodge Jeep Ram. We're located just off Route 347. Your brand new car, truck, or SUV can reflect your unique personality in St James and Centereach. And if you've already got a vehicle and still want to customize it, you can speak to one of our representatives. We'll see what we can do to help your vehicle stand out wherever you go.
How can we help?
* Indicates a required field