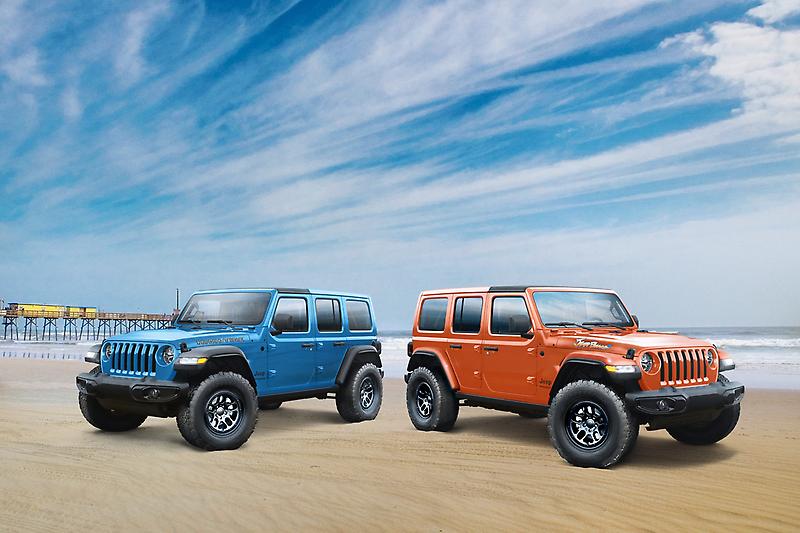 Are You Ready For Surf And Sand? Jeep Rides the Waves With 2023 Wrangler High Tide and Limited-run 'Jeep Beach' Models.
Auburn Hills, Mich.
- Jeep® brand is once again heading seaside with the Wrangler High Tide and
Wrangler
Jeep Beach special-edition models, both of which return for the 2023 model year. This year's Jeep Beach model commemorates the 20th anniversary of Jeep Beach in Daytona Beach, Florida.
Beach communities all over Long Island, from Jones Beach to the Hamptons, Blue Point to Fire Island are excited at the introduction of the new Jeep Wrangler High Tide and Beach Models…