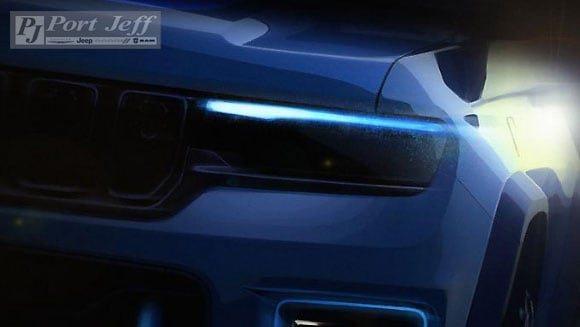 Jeep Headed Back To Moab, Utah For The 56th Annual Easter Safari.
Jeep is "going home" to Moab, Utah to compete in the 56th Easter Safari scheduled for April 9-17. Jeep will be bigger, better and greener.
For more than five decades, thousands of enthusiasts and Jeep brand loyalists have gotten together to take part in one of the largest off-road gatherings in the world, hosted by Moab's Red Rock 4-Wheelers club. The Jeep brand and Jeep Performance Parts (JPP) design teams are hard at work once again creating several one-of-a-kind Jeep concept vehicles...