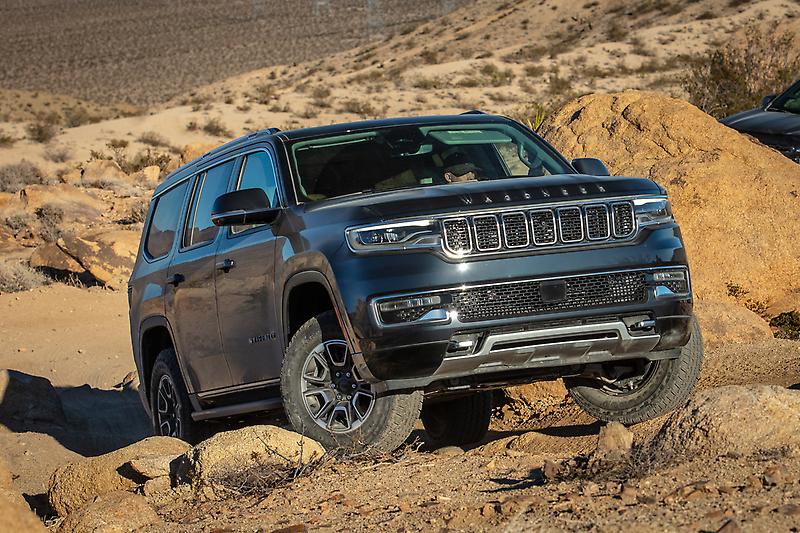 The Powerful and Efficient Hurricane Twin Turbo I-6 Wins Four Wheeler '2023 SUV of the Year' For The New Wagoneer.
Auburn Hills, Mich. - The Four Wheeler 2023 SUV of the year, all terrain group has been announced. It is The 2023 Wagoneer, equipped with the all-new Hurricane Twin Turbo I-6. During the competition's 50-year tenure, the Jeep® brand's award-winning SUV lineup has secured the most awards overall, including last year's award recipient, – the quickest, fastest and most powerful Wrangler yet.
4x4 enthusiasts all over Long Island, from the rugged terrain of the shorelines of ...