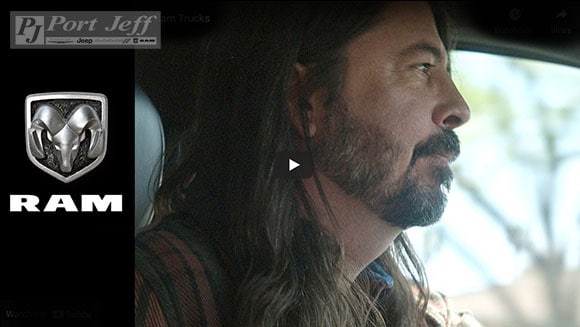 Foo Fighters Team With Ram Truck For "Everyday Rock Stars."

Dave Grohl of Foo Fighters Rock Band narrate two new social media videos, "Rock Star", and "Overtime" from his Ram 1500 Truck. The Ram Truck brand and Foo Fighters join forces to pay homage to everyday heroes with the launch of a new multimedia campaign, "Spotlight," which includes three new videos spanning television, digital and Ram Truck brand social media channels.
The campaign kicked off just before Mother's Day and coincides with the release of "From Cradle to Stage," a new unscripted series directed by Grohl...
Read More